Commercial Heating Efficiency Tips
The cost implications of an inefficient commercial heating system can affect your business's profit margins. An efficient system not only saves you more annually but also ensures your employees have a comfortable working space. Here are a few tips that can aid your quest of maintaining the efficiency of your system.
Upgrade your system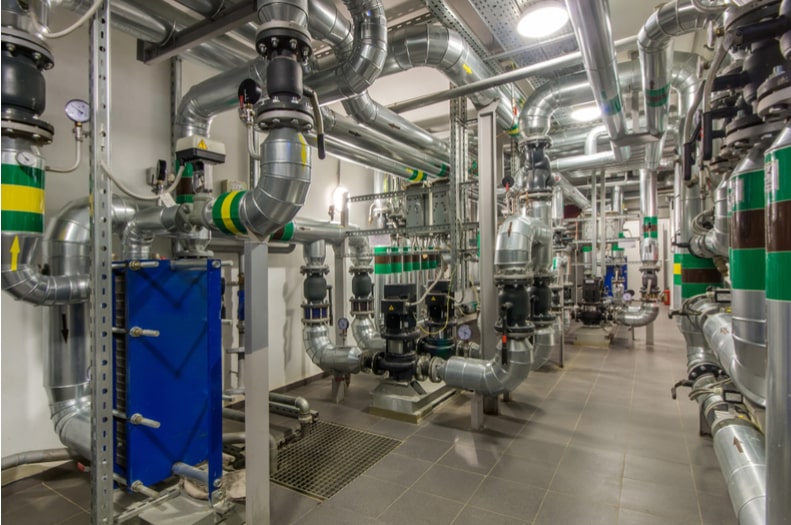 The technology of HVAC is constantly being improved to increase its efficiency. It is necessary that you boost your commercial heating system every now and then. Upgrading is especially important when you expand your facility as it prevents the system from being overwhelmed.
Keep your duct system intact
Check the ducts regularly to ascertain that there are no leaks and holes. Loss of hot air courtesy of leaks will drive up your energy bills as your furnace will need to heat longer for the appropriate temperature to be maintained.
Regular maintenance
An elaborate maintenance plan for your heating system ensures that potential sources of problems can be taken care of before they get out of hand. The plan will also go a long way in ensuring that you enjoy peak performance from your system. Most repair costs tend to go overboard, and regular maintenance keeps you from spending large sums.
Maintain your Thermostats
Thermostats are the best bet for anyone looking to keep a constant temperature throughout. You can also count on them to help you cut down on energy expenditure especially when no one is in the office. They do not cost a fortune and can be replaced without much hustle when they break down. Ensure that they are accurately calibrated for the best results.
Monitor your valves
This should be part of your commercial heating maintenance plan. The opening and subsequent closing of your dampers need to be ascertained to reduce the risk of any damage to the whole system. The heating and cooling valves are directly responsible for the temperature within your business premise. You are likely to end up with uncomfortable temperatures if either of them malfunctions.
Residents of Manchester and North West UK can make the most of the stellar commercial and heating services that ST Heating Services offer. The registered plumbers and engineers will comprehensively assess your repair and heating needs and work with speed to ensure that you are sorted. You can also make the most of the maintenance plans to ensure that the state of your heating system is being monitored regularly. The expert services are available at pocket-friendly rates. Give our heating engineers a call today on 0161 279 0137 or email any enquiries to info@stheatingservices.co.uk.