Manufacturers
The Equipment we install
You can find below the manufacturers of the equipment we are installing at our customers' premises. We've chosen the manufacturers whom we believe offer great value for money and products which are designed to last for a long time.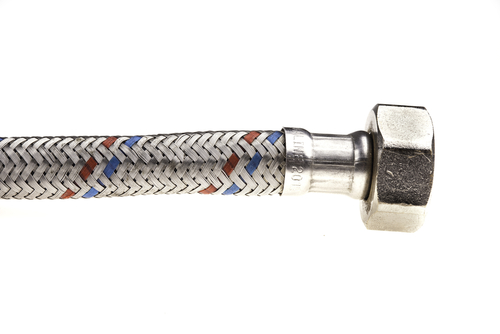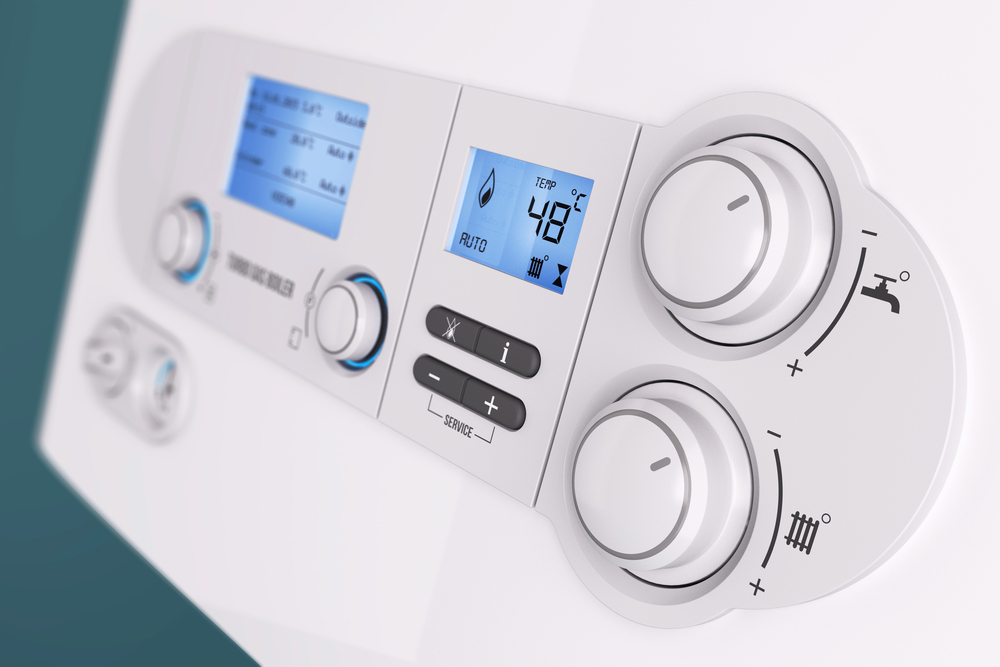 Boilers
As well as carrying out boiler repairs, boiler installation and other related services, we have a multitude of different boilers from many manufacturers. The range we provide include boilers made by Viessmann. These boilers take natural gas and use it to heat the water passing through the boiler. With all fuel-burning boilers, it's important to make sure that they are regularly inspected and maintained. This prevents deadly Carbon Monoxide leaking into your home. Carbon Monoxide is released by nearly all fuel burning devices and is caused by the fuel not completely burning. There can also be a very small amount of Carbon Monoxide in the gas supply itself. The boiler should be vented to prevent a build-up of the gas, or any of the other byproducts of burning gas.
Water Heaters
We install water heaters from manufacturers such as Andrews and ACV. Water heaters are different to boilers, because of the way they heat the water. Boilers heat the water as it passes through the boiler, whereas water heaters also store the water. If you regularly run out of hot water you may be better off getting a boiler so that you can have hot water whenever you like. If you don't need as much water, save money by storing your hot water in an insulated container, which will re-heat water when your central heating switches on.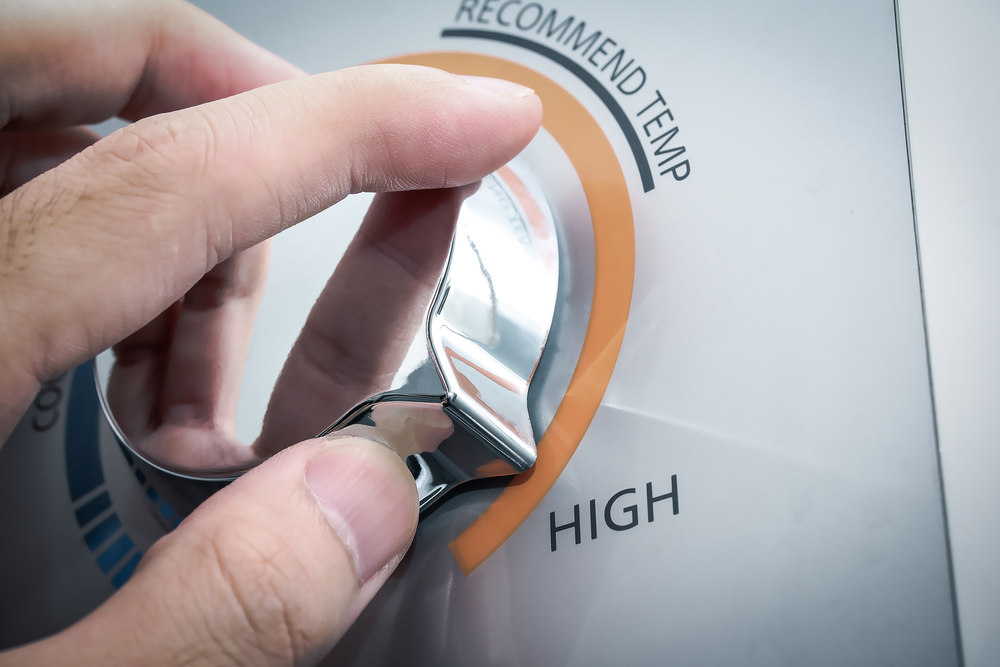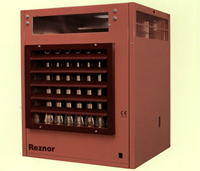 Reznor (Warm Air Heaters)
Dunham-Bush (Fan Convectors)
Hamworthy (Boilers)
Broag (Boilers)
Bensons (Heaters)
Ambi-Rad (Warm Air Heaters)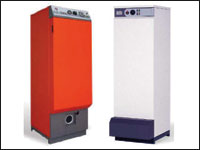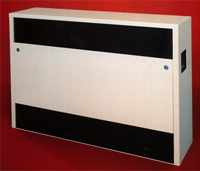 Viessmann (Boilers)
Keston (Boilers)
Ideal (Boilers)
Andrews (Water Heaters)
ACV (Water Heaters)