Commercial Engineering is a broad practice that entails all projects that result in the technicians earning money by offering technical service. These services include installations, repair, and servicing of machinery.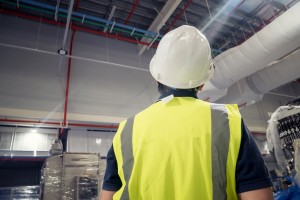 Major specialities in commercial engineering include Civil Engineering, Recreation Engineering, Industrial Engineering, and Mixed Use Engineering. The most popular branch in this practice is Industrial engineering where we have experts in boiler repair, plumbing works, machine servicing, and steam plant maintenance works.
What Projects Do Commercial Engineers Handle?
It's important to understand the projects that the specialists handle before hiring their services. Some of the major engineering projects handled by commercial engineers include:
What does it take to be a Commercial Engineer?
Planning of the industrial projects: This involves the sketching of the plans and land planning.
Zoning: This involves applying for specific exemptions and permits pertaining to commercial industrial works.
Surveying and feasibility Studies: They handle research projects before availing to the client the specifics.
Resource planning e.g. water management which is crucial in all industrial and commercial projects.
Basically, specialists such as the commercial heating engineers need to have experience in handling massive commercial projects. The engineer should have knowledge and skills of handling different aspects of the industrial operations such as machine servicing, inspections, and repairs. The commercial engineer should be in a position to help clients address their commercial needs. The expert is able to explain to the client on what parts of the machine need servicing, repair or replacing. Other than skills and experience, a commercial engineer has to be qualified and certified by the relevant engineering body.
What Fields Does Commercial Engineering Apply?
Normally, commercial engineers work on major industrial processes such as manufacturing and designing. Today, commercial engineers are useful in carrying out major technical works in commercial fields such as hotels and restaurants, banking sector, and shopping businesses. Overall, the tasks that the engineers handle in these fields include design, assessment, and grading. The commercial engineers are important for the community as they shape the layouts of our commercial and industrial sectors. Without them, it's difficult to handle most industrial projects. They are instrumental in giving direction to the commercial sectors.
All over the world, commercial engineering is appreciated. The specialists in this field are able to provide important advice pertaining to major industrial operations and commercial decision making. They are involved in offering clients advice on land planning, machine operation, and infrastructure development.
The Duties of a Commercial Gas Engineer
There is no such thing as a typical customer for a commercial gas engineer. Businesses may be large. Businesses may be small.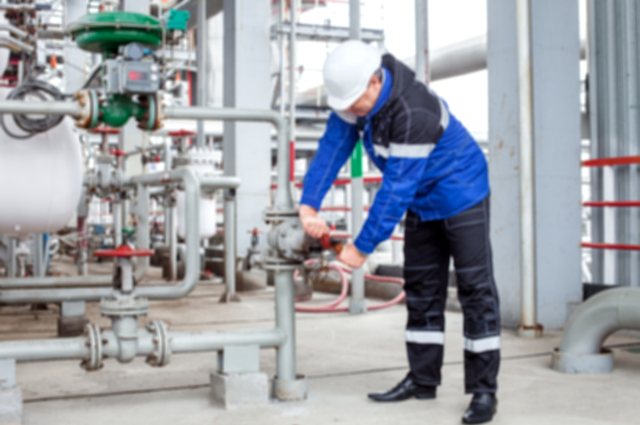 They may operate from large buildings, small buildings, new ones or old ones and there are many and varied kinds of businesses out there, each of them with its own individual needs. Having said that, no matter the kind of customer involved, there are certain commercial gas services a gas engineer is likely to be able to provide for any of them.
Fitting and Installation
It goes without saying that the first requirement of a gas system is that it be installed properly. But it's not just the job of an engineer to arrive and fit a boiler. He or she can ensure the client selects exactly the right boiler and heating system for their needs. The engineer can advise on costs, time scale and what energy-saving measures are available, leaving the business free to concentrate, instead, on the needs of its own customers.
Plumbing
It's obvious that a commercial gas engineer will do work on the gas system but that's not all he or she will work on. Engineers can also provide plumbing services and install, maintain and perform repairs to taps, sinks, cisterns, toilets and drainage systems, as well as ensuring that all hygiene and safety requirements are properly dealt with.
Maintenance
There is every chance that a commercial gas system will have to work far harder than a domestic one. It may involve the use of multiple appliances, a larger boiler and many more pipes and radiators. It may have to function for longer hours, provide constant hot water, and also heating on a permanent rolling timer. Thanks to this, the system may need more maintenance and, therefore, regular check-ups to be sure it isn't heading for a breakdown.
Troubleshooting
Nothing in this world is perfect and, from time to time, a customer will become aware that a system isn't working as it should be. It could be sluggish, produce odd noises or simply not provide the level of heat that it should be doing. The trouble is the customer might not know why or what to do about it. A gas engineer can provide a valuable troubleshooting service and get straight to the heart of the problem.
Emergency Repairs
If the system should break down, it's vital that it be repaired as soon as possible. And that's where a gas engineer is invaluable, quickly restoring everything to working order and enabling the business to suffer as little disruption as possible.