What is a Gas Safe Register?
The Gas Safe Register is the official and only gas registration body of gas businesses and engineers within the United Kingdom. It is the law for all gas businesses to be on the Gas Safe Register and must employ at least one gas safety qualified engineer. All engineers of registered gas companies must have a Gas Safe ID card, which should be checked before any work commences.
What is the aim of the Gas Safe Register?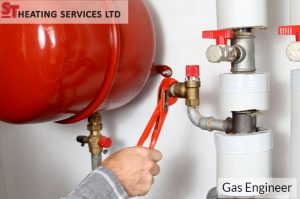 The aim of the Gas Safe Register is to ensure that all gas businesses and engineers within the UK are qualified and licensed to work on gas services. The Gas Safe Register regularly monitors businesses to ensure that they are applying gas competence. If a gas safety complaint arises, the gas safe register will investigate to ensure that businesses are working in line with the Gas Safety regulation act.
Why Use Only Gas Safe Engineers?
Gas can be deadly if it's not handled by professionals. In the UK, more than 100 million is spent annually to adjust illegal gas jobs which put families at risk. One in five homes visited by officials of the Gas Safe Register was found to be in immediate danger.
What Is the Role of The Gas Safe Register?
The authority aims to guarantee gas safety conditions for residential, commercial and industrial sites. The Gas Safe Register teams track down illegal gas work performed in various sites and educate consumers about the risks and dangers of improper gas appliance installations. They carry out regular inspections of registered these types of engineers to ensure compliance with the constant technological progress.
How to check if a business/engineer is on the gas register
A survey carried out by the Gas Safe Register shows that less than half of the British public checks if the gas engineers they hire are working legally. Findings have highlighted that it's more likely for British consumers to let a gas engineer into their home without asking for an ID card and license than any other tradesperson. This leads to dangerous situations such as gas leaks, carbon dioxide intoxication and deadly cases.
People are not fully aware of the dangers they're putting themselves in by allowing unqualified engineers work on the gas appliances in their premises. Before letting someone install or repair any equipment that involves gas, check if they're authorised by the Gas Safe Register.
It's really quick and easy to check whether a business or engineer is on the gas register. Simply go to this link: https://www.gassaferegister.co.uk/find-an-engineer/#checkabusiness and either search by location, business or engineer and put in the relevant information. To check a business, enter either the business registration number or the trading name. If checking an engineer, you will require their licence number which should be displayed on their id card. The front of the card will include a photo of the person, name, employer, a unique Gas Safe license number and validity period.
Engineers must renew their qualifications periodically to ensure they align with industry advancements. The back of the ID card will include a list of gas appliances which the gas engineer is qualified to work on. In case you suspect that someone is working as an illegal gas engineer you should report it online or by calling the Gas Safe Register line.
Gas Engineers in Manchester
If you are from the North West, ST Heating Services Ltd are a team of friendly and professional gas engineers in Manchester who can meet all of your gas service needs covering all of the North West. They are registered with the gas safety register and their well trained gas engineers are always on hand to help with commercial gas services such as: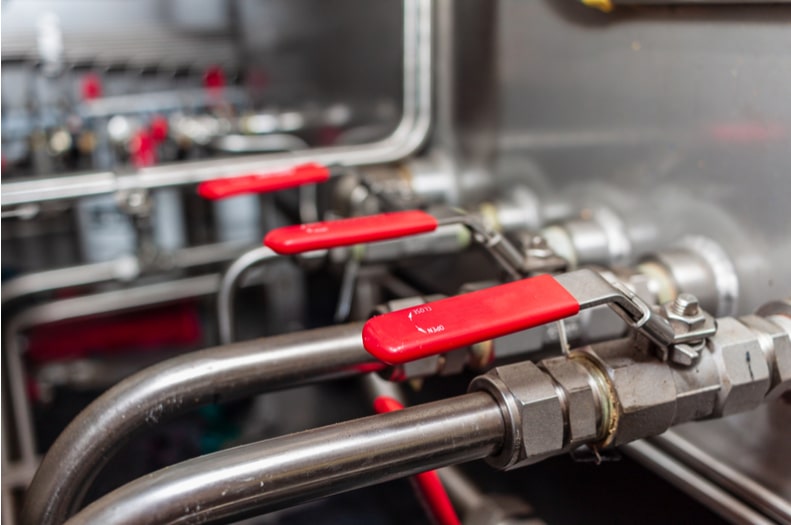 Boiler installation and repairs
Gas fuel burners
Commercial and industrial burners
Radiators
Central heating
Gas oil tanks
Gas safety
At ST Heating Services Ltd, you can rest assured that you are receiving the highest quality of care, whatever your gas service requirements.
With competitive and easy to understand gas installation, boiler repair and maintenance quotes, they have a great reputation and their main aim is to safely ensure that your gas boiler is installed or repaired efficiently and quickly. For a quality and professional service, get in touch with our highly experienced team at ST Heating Services.