Nothing in life is permanent, not even your boilers and from time to time accidents do happen. Business that use boiler may experience failures from time to time and this may affect their productivity. However, as a business person, you should always be ready for anything including such inconveniences like boiler defaults. In that case, to avoid setbacks, you should be set for boiler repairs and maintenance way before it happens. This will ensure peace of mind as you go about your business.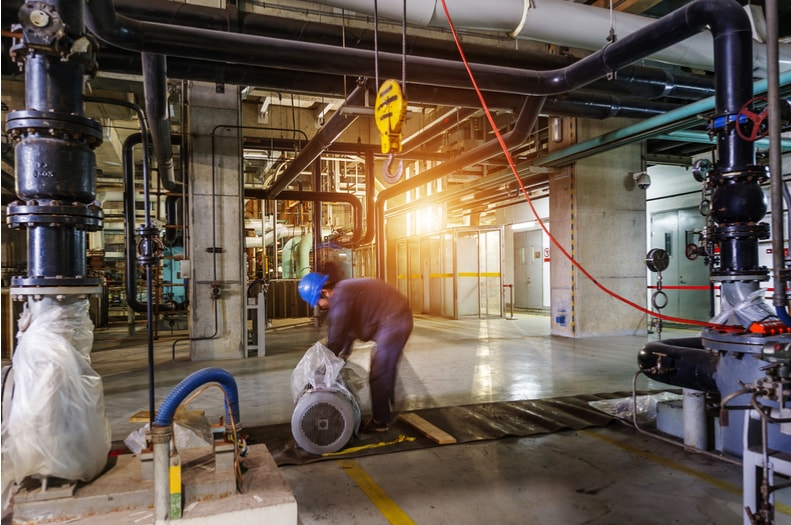 Many will wonder how to go about it. Sometimes it is a hurdle to get the right company to service your boilers. There is no need to worry, ST Heating Services Ltd, is a renowned contractor in boiler maintenance services. There are several ways to ensure that you are prepared in the event the boiler malfunctions. To facilitate the repairs, you need to take the necessary steps to ensure smooth and speedy process.
Disconnect the Faulty Boiler
To begin with, ensure you follow the right procedure for disconnecting the boiler. Most boilers come with an easy-to-use manual for the operator. It is important to switch off faulty appliances to prevent further damage and possible accidents.
ST Heating Services are experts in commercial and industrial boiler maintenance. We are just a call away and our heating engineers are always ready to take your queries. Our experienced gas and heating technicians are available to assess any issues with your boiler setup.
In the case of a replacement, we will be responsible for the draining and hauling off the old boiler to accommodate a new one. Our engineers will replace it in the most professional way to ensure that they do not disrupt your business. A portable rental boiler may be availed if need be. ST Heating Services Ltd.'s efficiency, superior services and pocket-friendly products will leave you satisfied.
Clearing Way for Easy Movement
The next thing is to ensure that you clear the way for easy movement for the service men and their equipment. This is also to provide the shortest route for the change of the boiler units. Check for any item that may hinder smooth movement or get damaged during the process.
Coordinating the Concerned Parties
Since the goal is to reduce inconveniences to the normal operations of the business, it is best to carry out this process on a time when there will be minimal disruptions. This also helps to prevent someone getting hurt. First, confirm the specific day and time for the boiler repairs, and then communicate in advance with your employees to avoid last-minute rush. Ideally, it is best to have the repairs done on weekends or in the evenings. ST heating services' rapid commercial boiler repairs and plumbing services work round the clock to bring you world class services rapidly.
Preparing for a New Boiler Install
Having a boiler installation in your property can be costly and challenging if you are running a business at the same time. Since commercial gas engineers can take around 3 days to complete the installation of a new boiler in your place of work there isn't a high chance of it being able to be get it completed over a weekend. There are a few things you can do to minimise the disruption to your company.
Be realistic with staff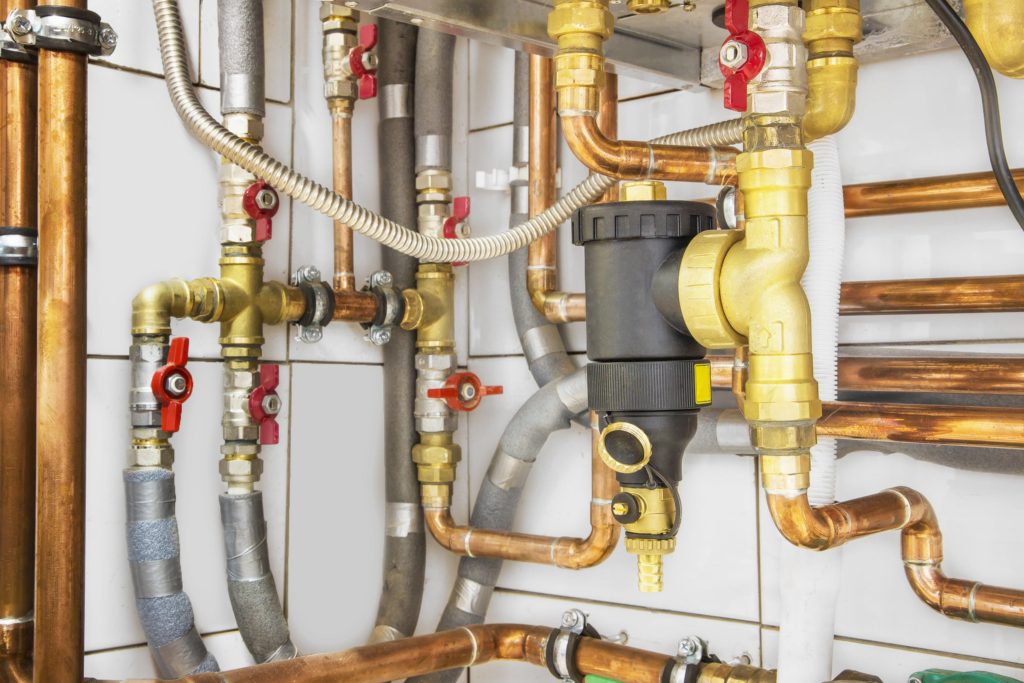 Depending on the type of boiler installation you may be without heating for the entire time of the install. It isn't fair to staff to be dishonest with them about this. Although you will still be able to use electricity and water, without heating your place of work could be unbearable. Tell staff that this is going to be the case and ask them what they would prefer. If there is an option to work from home this may be best as it will then mean that they will be out of the way. If this is simply not an option then get some storage heaters and look at ways you can maximise the heat, like all working in one room. A better option may be to have the boiler installation completed in the summer when the heating is not required as much.
Clear the path for the workmen
Certain health and safety regulations require your boiler to be accessible at all times, but understandably sometimes there are situations where things can get put in front of cupboards and just live there permanently. If you want the commercial gas engineers to work as quickly as possible then ensure you clear the path for them and make sure they can access all of the areas they need to. This will also give you advanced knowledge of where staff can and cannot be working during the process as you will have mapped it out in advance.
Ask the engineers if you need to do anything before they come
Aside from the obvious there may be small tasks that you can complete beforehand. Call up the gas engineers and ask them if they wish you to do anything like bleed the radiators. Anything that you can do that does not require specialist skills will minimise the time that your place of work is disrupted. Something else that you may be able to help with to get the process done more quickly is find the details of the old service technician, just in case the gas engineers need to get in touch with them about how to safely uninstall the current boiler. As a responsible business owner you will be aware that you need to keep all the paperwork and documentation for appliances like boilers, so get them all ready to hand for the gas engineers. If you can give these to them on the first visit they will be able to make preparations before the installation begins.
Similarly, the team will educate you on how to maintain your boiler. Getting the appropriate knowledge on your appliances allows you to take care of them thus enhancing their effectiveness and excellent performance. With ST Heating Services Ltd., you'll always be a winner.