Boiler Plus is a new set of regulations which came into force on 6th April 2018. The boiler plus regulations affect heating engineers and the manufacture and installation of heating appliances in England. It also affects homeowners who buy new boilers, as they need to know what the requirements are.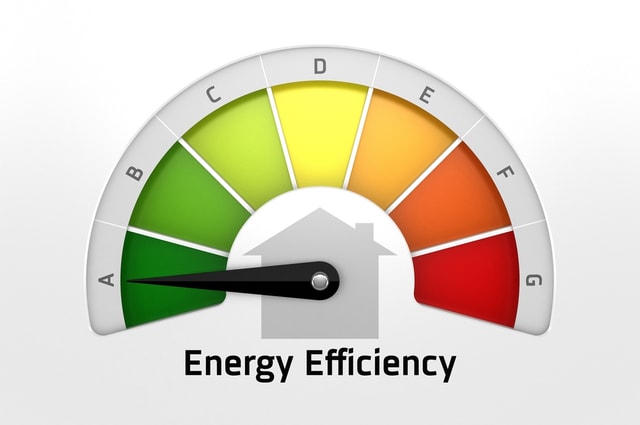 The new boiler legislation addresses energy efficiency in heating systems, so that boiler systems have to meet minimum requirements, and so that inefficient boilers will be phased out. The new regulations are part of the government's carbon emissions control and strategies to combat climate change.
What does the new boiler legislation address?
The new legislation, Boiler Plus, has been introduced by the Department for Business Energy and Industrial Strategy (BEIS).
The legislation states that combi boiler replacements must have a space heating efficiency rate of 92% ErP (efficiency requirements for energy related products). Boiler fitters and home owners have to also choose from four options to complement the boiler efficiency, these are weather compensation control, load compensation control, smart thermostat with automation and optimisation, or flue gas heat recovery with time and temperature control. Gas or Oil boilers must have time and temperature controls.
What do the options mean?
Weather Compensation Control means that the boiler can read the outside temperature via a sensor, and adjust the heating in the house accordingly.
Load Compensation Control measures the heating system responses and adjusts the flow temperature according to what is needed in order to reduce energy waste.
A Smart Thermostat is a thermostat that can intelligently adjust to your routines and needs so that energy isn't wasted, for example it can heat specific rooms that you are using while not heating those not in use, or it can tell when you need heating or when you will be home or out, and adjust accordingly.
Flue Gas Heat Recovery is a device that recycles flue waste gases into energy instead of allowing them to be lost into the atmosphere.
Getting a new boiler and meeting the new regulations.
It is important that anyone choosing a new boiler understands the new legislation and chooses an approved and qualified heating engineer who also understands it, so that the legislation is complied with.
Installers who fail to meet the new boiler plus regulations may face prosecution by Building Control, while homeowners can face a fine of up to £5000 for knowingly allowing work to be carried out that doesn't meet the new legislation.
To find out more about the boiler installation and steam boiler repair services at ST Heating Services Ltd, please call 0161 279 0137 or alternatively email info@stheatingservices.co.uk.