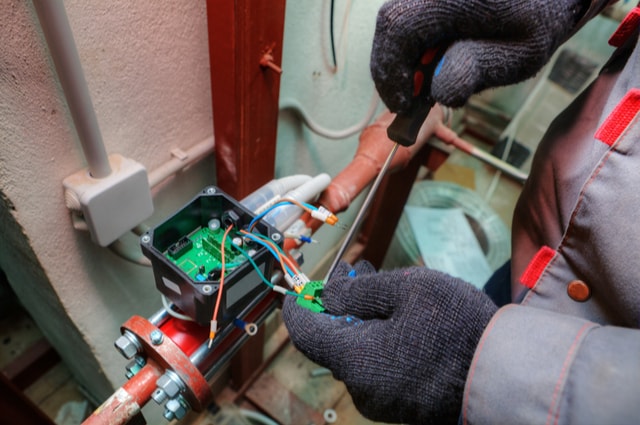 Boiler breakdown can cause a lot of inconveniences, especially when it occurs during cold wintry weather. What is even more stressing is when you do not know whether to consider boiler repair or replacement. There are some situations that will warrant a repair, while at other times, it is cheaper to replace your boiler in the long run. Here we give you some factors to consider when making a decision on the best course of action to take.
Safety First
Safety is the first consideration you should make. If your boiler is old and poses some risks, then the best course of action to take is to replace it. It is highly advisable to seek the advice from a professional to assess the situation of your boiler. Even if an engineer can fix it, it may still be a risk, and if it leaks carbon monoxide, it may endanger you and other occupants of the house. A professional will be able to assess the condition of your boiler and offer you advice on what to do.
Cost
Cost is also a huge determinant on whether to have your boiler fixed or repaired. While repairing a boiler may be cheaper, getting a new and efficient boiler may save you money in the long run. If it is just a small problem, then a boiler repair will be sufficient. However, if it requires regular repairs, the costs may add up and you may find yourself paying more than if you had considered investing in a new one. Furthermore, you may find it more cost effective to invest in a more modern energy efficient boiler if your boiler is old.
Condition and age of the boiler
The condition and age of your boiler will also determine whether to replace or repair it. If it constantly breakdown and it is old, then you may consider investing in a new one. You may also find it costly and hard getting repair parts for an old boiler. New technology has enabled the development of highly efficient boilers. You will also need to consider whether your boiler is reliable or not. If it is constantly causing inconveniences, the investing in a new one is a better option. Even if you have an old boiler that is reliable and does not breakdown frequently, you should take into consideration whether investing in a new one will reduce energy costs.