Central heating systems produce heat by converting the chemical energy in fuel into heat radiation and transmitting the power to air, water, or steam, which then gets delivered around the building. Radiators and piping connecting to a boiler make up a central heating system. The boiler delivers heat. The pump transfers hot water from the boiler via the pipes to the radiators. It then returns it to the boiler for reheating. Hot water taps derive their hot water from the central heating system.
Conventional boilers and combi (combination) boilers are the two types of boilers available in the markets.
How Boilers Work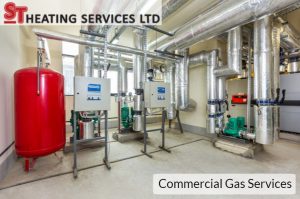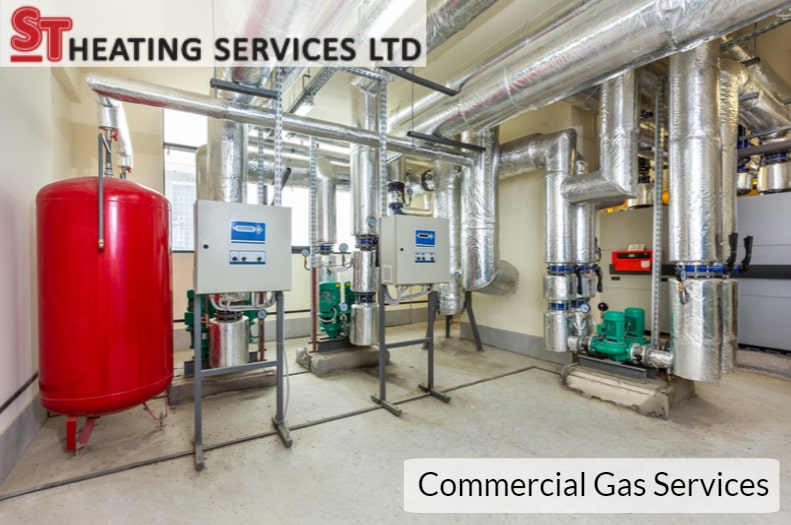 A pump, programmer, and thermostat in the room are included in the conventional boilers system. It heats the hot water and places it in a cylindrical cupboard. A programmer and a thermostat make up the combi boilers framework. It only requires heating control since hot water is heated on request. Whenever you activate the hot water tap, hot water is available, and no cylinders are needed to store them in. Also, depending on how a system has been set up, the boiler operates slightly different for continuous and on/off heating. Therefore, you will notice a difference in efficiency when comparing heating systems.
Evaluation of Central Heating Systems
The usual four parameters that measure the total performance of centralised heating systems are:
Efficiency of combustion
Effectiveness of annual fuel consumption
Seasonal efficacy
Steady-state efficacy
Seasonal efficacy is the most encircling of the four metrics, including annual fuel utilisation efficiency (AFUE) plus delivery losses. However, they would be more difficult to calculate. AFUE is the standard rating of performance for installed systems.
Central Heating Systems Maintenance
All central heating systems require professionals to carry out their installation and maintenance. This ensures there are no gas leaks or missing links in the pipework. ST Heating Services Ltd are gas engineers who specialise in all sorts of commercial gas services for both maintenance and repair.
With a presence in Swinton, operating throughout Manchester and the North West, UK, ST Heating Services Ltd boasts of a team compromising safe gas engineers. We specialise in all gas service types, including central heating installations, gas safety inspections, boiler installations, breakdowns, and Biomass boilers, among others. If you'd like to engage our cost-effective, professional, commercial gas services, contact ST Heating Services Ltd.