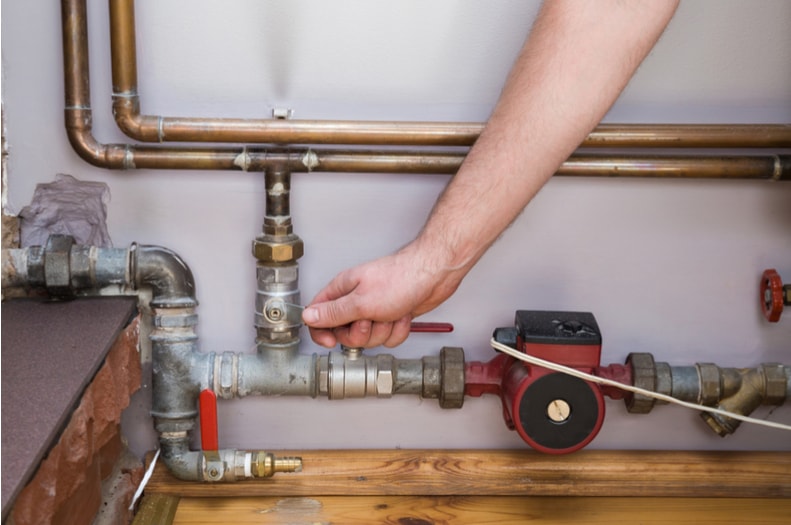 To the man on the street, one gas engineer may look much the same as another. That couldn't be further from the truth: the fact is that the type of job that you need completing makes your choice of who to employ of the utmost importance.
One such example is the difference between domestic and commercial gas services.
Gas safety is, of course, of the highest importance to any company working on an appliance: and while the types of jobs that both commercial and domestic contractors undertake maybe be similar in name (boiler installations, servicing, attending in case of emergency), the truth is that businesses must be much stricter about who they get to work on their premises. The isn't just a case of employee and customer safety, but also a legal responsibility.
While domestic gas engineers are highly skilled, the reality is that commercial jobs have a much higher variety of scenarios available. To be able to tackle them sufficiently, any engineer working on the task needs many more qualifications in order to adequately manage the situation. Making sure that anyone who works on a business location is a Gas Safe Registered Engineer should be the first step to ensuring that the matter is fully in hand but choosing a company who specialise in working with companies of all sizes would be the ideal.
There are many differences between a domestic and commercial gas services engineers, but one illustrative example is the matter of carbon monoxide alarms. While it is highly recommended that any property that contains a boiler around which people are likely to spend a large amount of time (i.e. if someone is working or living near it, and could be susceptible to a leak), there are situations in which it is a legal requirement. Schools, universities, and other education establishments are obliged to fit any classroom that is near to a boiler with a carbon monoxide alarm, otherwise they will fall foul of legislation. Getting engineers who understand the ins and outs of commercial gas services can help make sure such fundamentals are adhered to.
Whether you're a commercial landlord, a small business owner, or are responsible for making a large organisation's buildings are upheld in the correct manner, knowing what kind of engineer is required for each kind of appliance is hugely significant. If you've got a job that needs doing, choosing a commercially qualified engineer is a must.