Gas can be deadly if it's not handled by professionals. In the UK, more than 100 million is spent annually to adjust illegal gas jobs which put families at risk. One in five homes visited by officials of the Gas Safe Register was found to be in immediate danger.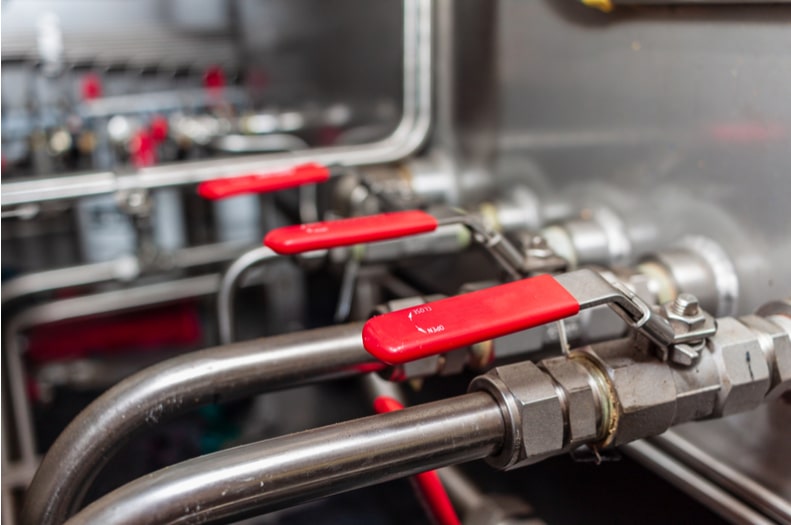 What Is the Gas Safe Register?
The Gas Safe Register is a UK official ledger of gas engineers licensed to work safely and legally on heating systems, cookers, fires, and all other gas equipment. UK law requires that all gas engineers should be authorised and recorded by the Gas Safe Register. The institution replaced CORGI in 2009 as the UK official gas authority.
What Is the Role of The Gas Safe Register?
The authority aims to guarantee gas safety conditions for residential, commercial and industrial sites. The Gas Safe Register teams track down illegal gas work performed in various sites and educate consumers about the risks and dangers of improper gas appliance installations. They carry out regular inspections of registered these types of engineers to ensure compliance with the constant technological progress.
Always Check If Your Gas Engineer Is Working Legally
A survey carried out by the Gas Safe Register shows that less than half of the British public checks if the gas engineers they hire are working legally. Findings have highlighted that it's more likely for British consumers to let a gas engineer into their home without asking for an ID card and license than any other tradesperson. This leads to dangerous situations such as gas leaks, carbon dioxide intoxication and deadly cases.
People are not fully aware of the dangers they're putting themselves in by allowing unqualified engineers work on the gas appliances in their homes or at their workplace.
Before letting someone install or repair any equipment that involves gas, check if they're authorised by the Gas Safe Register. You should ask for the Gas Safe ID card and check the front and back for compliance. The front of the card will include a photo of the person, name, employer, a unique Gas Safe license number and validity period. Engineers must renew their qualifications periodically to ensure they align with industry advancements. The back of the ID card will include a list of gas appliances which the gas engineer is qualified to work on. In case you suspect that someone is working as an illegal gas engineer you should report it online or by calling the Gas Safe Register line.
Where Can You Find Gas Safe Registered Engineers?
All engineers that are authorised by the Gas Safe Register can be found online at www.GasSafeRegister.co.uk . You can also ask for assistance by calling the Gas Safe contact line provided on the authority's website.
Keep yourself and your family healthy and avoid danger by following the Gas Safe Registry guidelines.