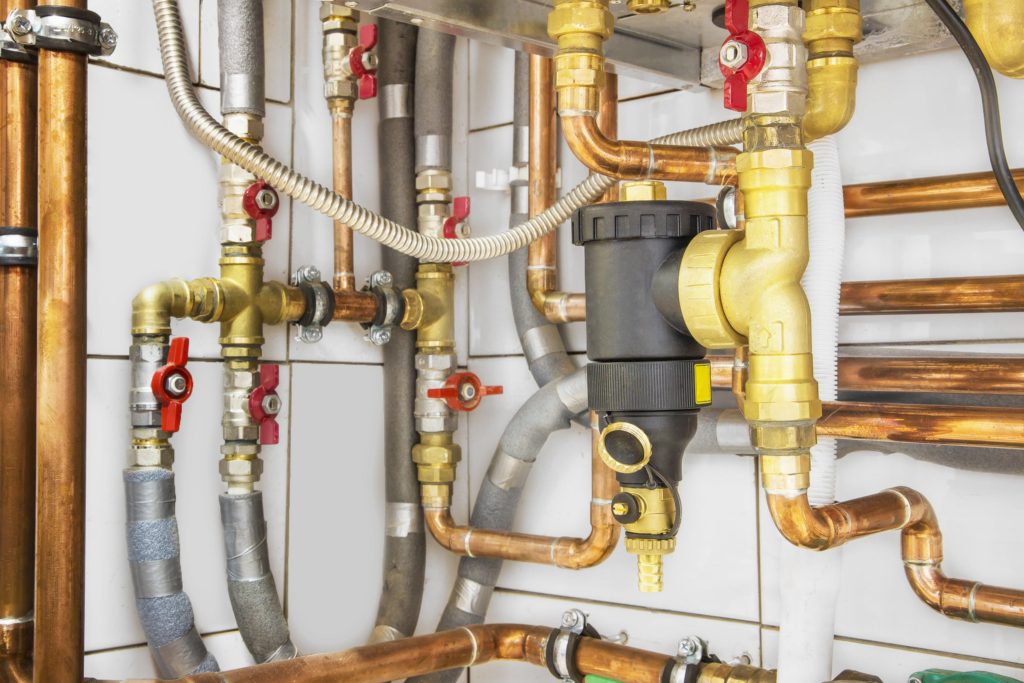 Having a boiler installation in your home can be costly – but having one in a work environment can be a lot more challenging. As commercial gas engineers can take around 3 days to complete the installation of a new boiler in your place of work there isn't a high chance of it being able to be get it completed over a weekend. There are a few things you can do to minimise the disruption to your company.
Be realistic with staff
Depending on the type of boiler installation you may be without heating for the entire time of the install. It isn't fair to staff to be dishonest with them about this. Although you will still be able to use electricity and water, without heating your place of work could be unbearable. Tell staff that this is going to be the case and ask them what they would prefer. If there is an option to work from home this may be best as it will then mean that they will be out of the way. If this is simply not an option then get some storage heaters and look at ways you can maximise the heat, like all working in one room. A better option may be to have the boiler installation completed in the summer when the heating is not required anyway.
Clear the path for the workmen
Certain health and safety regulations require your boiler to be accessible at all times, but understandably sometimes there are situations where things can get put in front of cupboards and just live there permanently. If you want the commercial gas engineers to work as quickly as possible then ensure you clear the path for them and make sure they can access all of the areas they need to. This will also give you advanced knowledge of where staff can and cannot be working during the process as you will have mapped it out in advance.
Ask the engineers if you need to do anything before they come
Aside from the obvious there may be small tasks that you can complete beforehand. Call up the gas engineers and ask them if they wish you to do anything like bleed the radiators. Anything that you can do that does not require specialist skills will minimise the time that your place of work is disrupted. Something else that you may be able to help with to get the process done more quickly is find the details of the old service technician, just in case the gas engineers need to get in touch with them about how to safely uninstall the current boiler. As a responsible business owner you will be aware that you need to keep all the paperwork and documentation for appliances like boilers, so get them all ready to hand for the gas engineers. If you can give these to them on the first visit they will be able to make preparations before the installation begins.