Autumn is beckoning, and temperatures are bound to fall, forcing you to dust down your heating system ready for use. But have you checked if it is still working?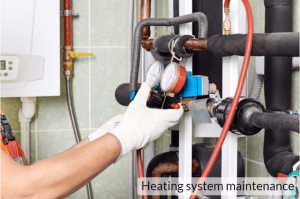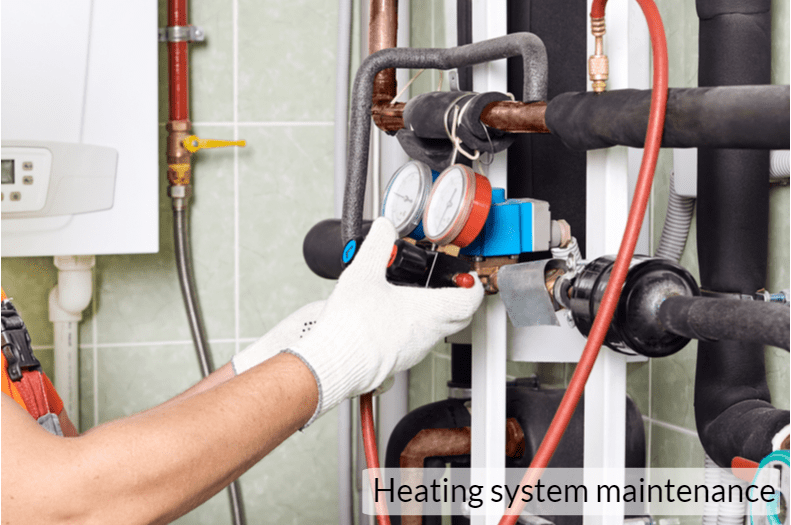 This is the right time to get your heating system serviced to avoid it breaking down in the middle of autumn when you need it most. We have highlighted four reasons for maintaining your heating system in good condition.
Avoid breakdowns
The cold autumn temperatures will put your heating system under heavy usage increasing the risk of failure. Having it checked before the cold season begins is the best way of preventing breakdowns when heating is most needed. Regular maintenance will also prevent leakages that can reduce the effectiveness of the heating system, leaving you cold while accruing energy costs. Maintaining your heating system in good condition will also minimise disruptions to your business.
Keep your premises safe
A poorly maintained heating system is bound to experience short circuits and gas leakages that could have disastrous results. Such a system poses risks to staff and customers. For instance, a short circuit that comes into contact with leaking gas could cause an explosion injuring people. You should arrange for a professional maintenance service that will detect all the faulty cables and pipes before they become a safety hazard.
Prolong the life of the heating system
Regular maintenance of a heating system is the equivalent of changing your engine oil every once in a while. It ensures that there are no defects that are compromising the quality of essential components because all the faulty parts are replaced promptly. The system will last longer saving you costly repairs and replacements.
Comply with the law
U.K. laws require all businesses using heating systems to ensure that they are always in good condition. Conducting regular checks is one way of complying with laws on public safety. Moreover, most insurers require policyholders to mitigate against accidents that may damage property or injure workers. If you do not have proof of regular heating system maintenance, the insurer may refuse to compensate for damage caused by fire and other incidents related to the heating system.
ST Heating Services Ltd provides maintenance services for commercial heating systems to businesses in Manchester and most of the north. We handle all types of systems and provide a comprehensive report on the condition of your heating system. Contact us for further consultations on the type of heating system maintenance you need.